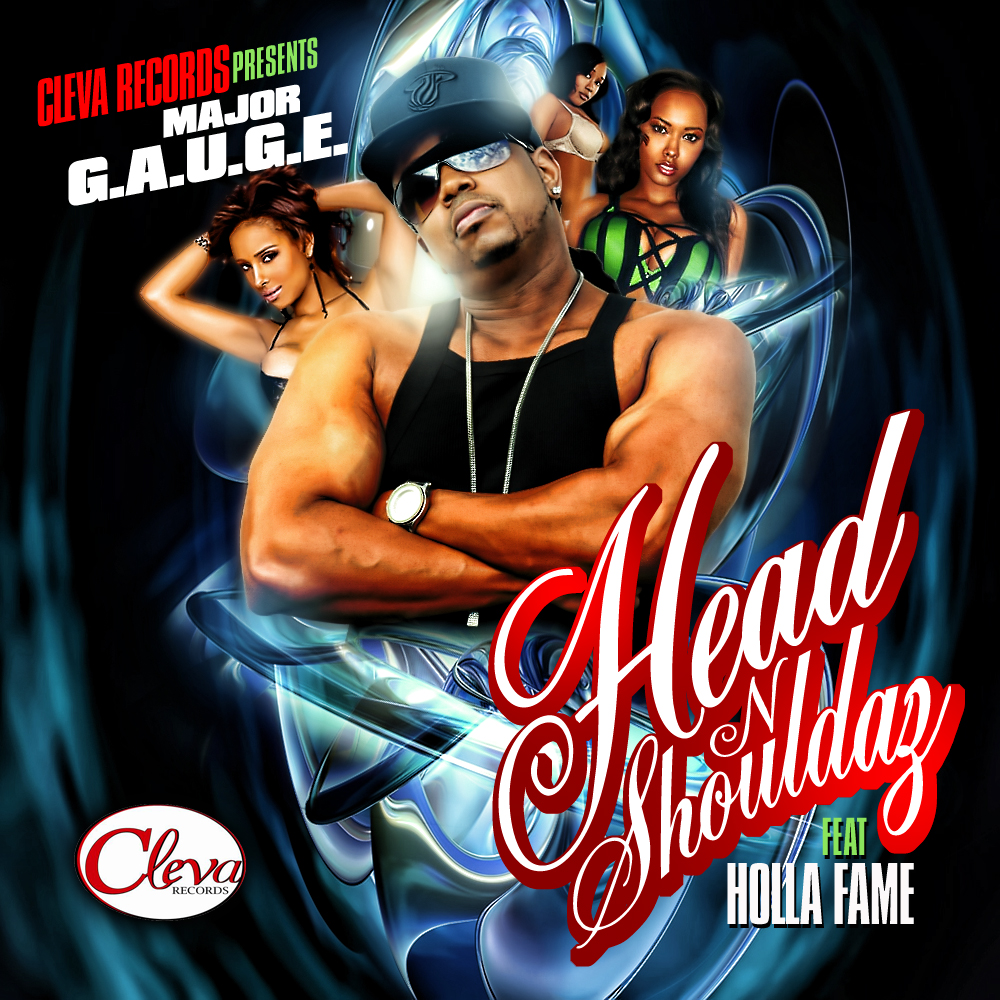 MAJOR G.A.U.G.E. and SEEIN DEFINATE star in a promo for Hip Hop Shop, the highest rated show on Fuse Network!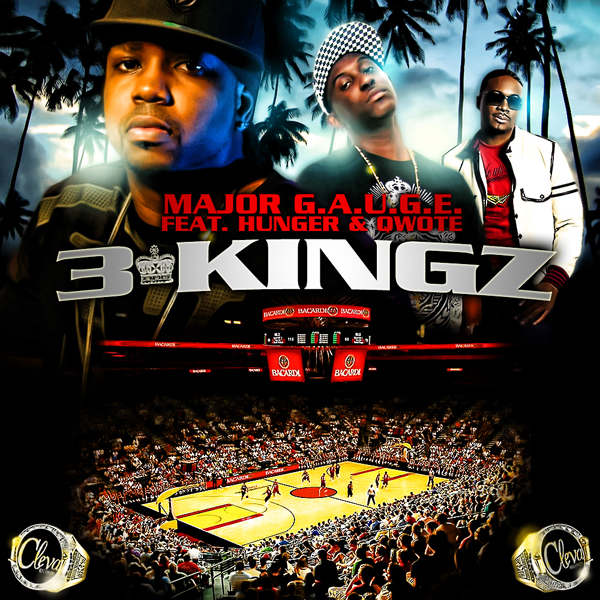 Miami's biggest and baddest underground radio station, 89.1 fm, and the hottest rapper in the 305, MAJOR G.A.U.G.E., team up to throw JR. a B-Day Bash he will never forget at Queen of Diamonds!!

3 KINGZ is a tribute song for THE MIAMI HEAT In honor of the team uniting D. WADE, LEBRON JAMES and CHRIS BOSH! Featuring MAJOR G.A.U.G.E., QWOTE and HUNGER. The HEAT has captivated and energized the entire CITY OF MIAMI! 790 THE TICKET, the flagship radio station of the MIAMI HEAT, is spinning our song! Hit them up at 786.360.0790 or text them at 67974 and request the CLEVA RECORDS 3 KINGZ SONG!